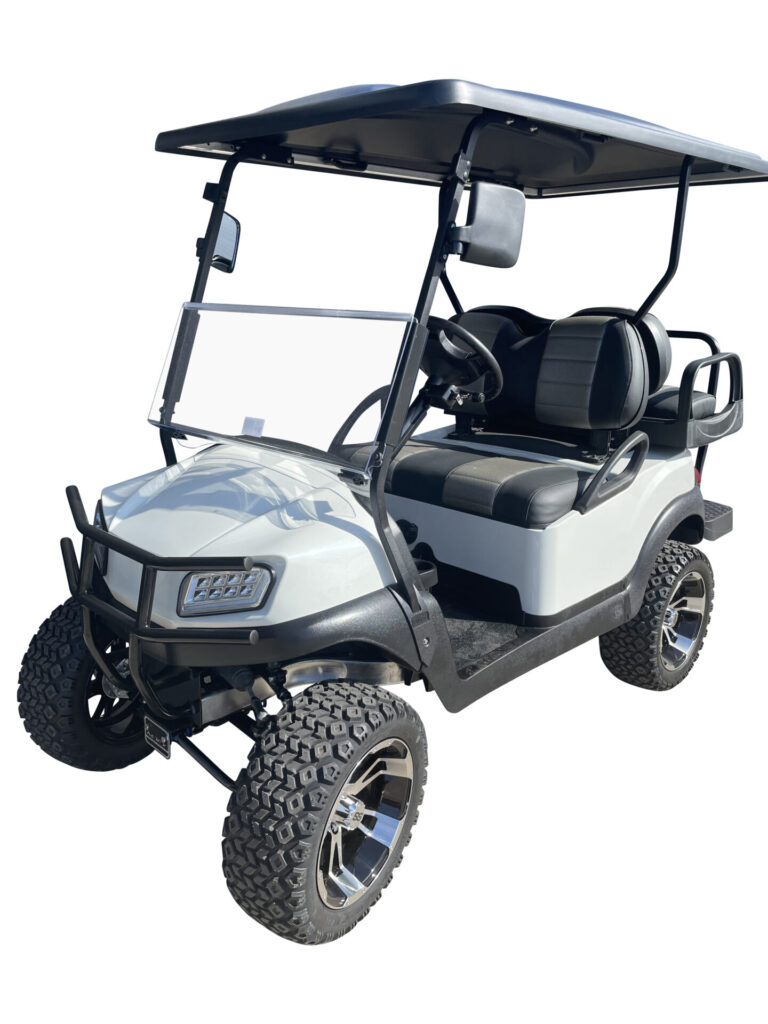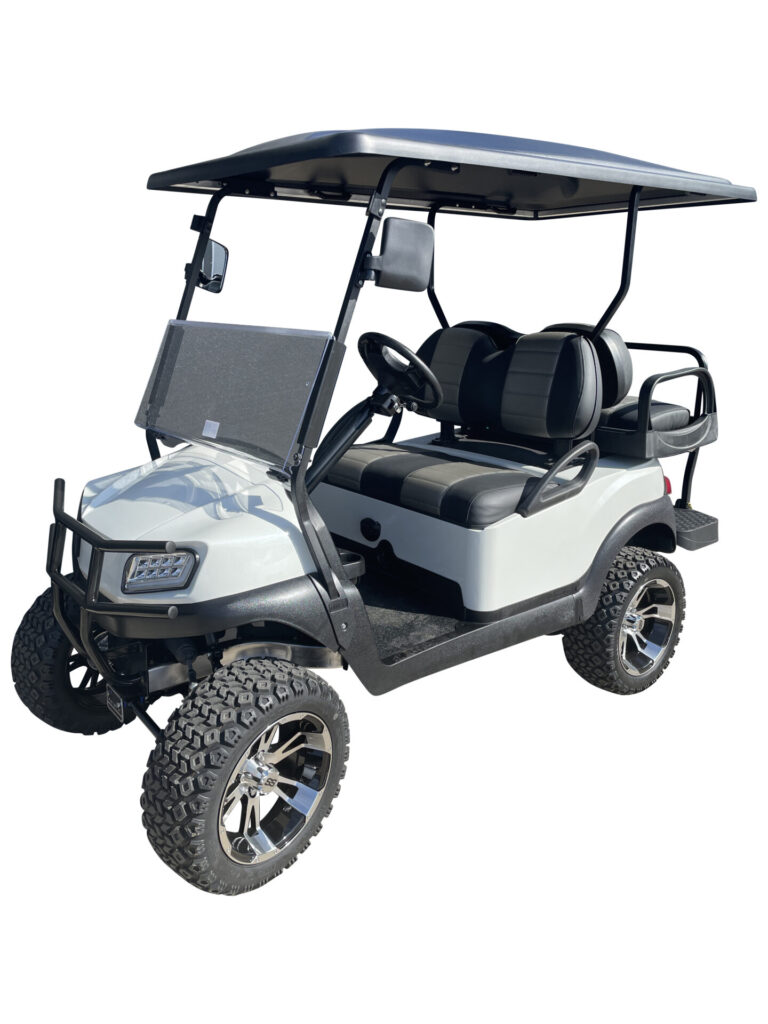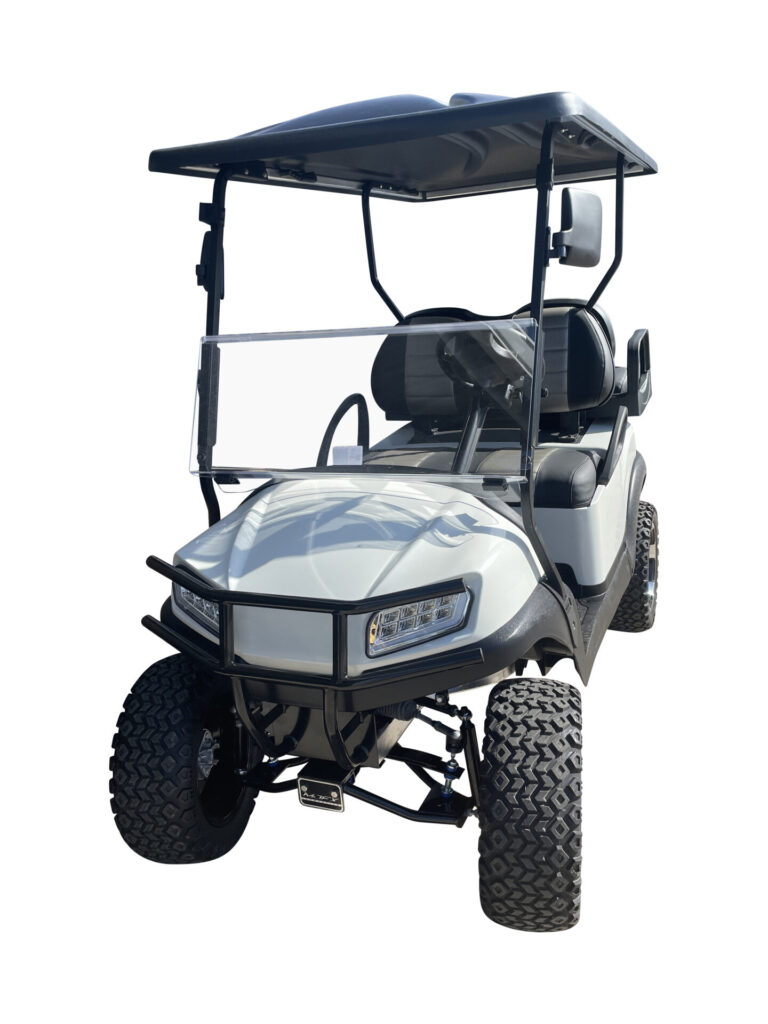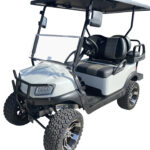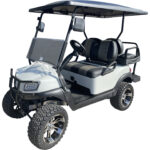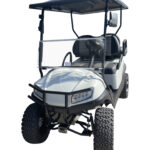 Year:
2018
Condition:
Remanufactured
Make:
Club Car
Power Type:
Lithium-Ion
Model:
Tempo
Location:
Largo
Batteries – Lithium
Batteries – New
Custom Wheels
Lift Kit
Windshield
Completely remanufactured & like new!
Power: Lithium Battery Pack
Passenger Size: 4 Passenger Lifted
Wheels: 12″ Custom Wheels
Can be made street legal. Additional accessories can be added.
Other colors available!